Supposed To: My Day of Suffering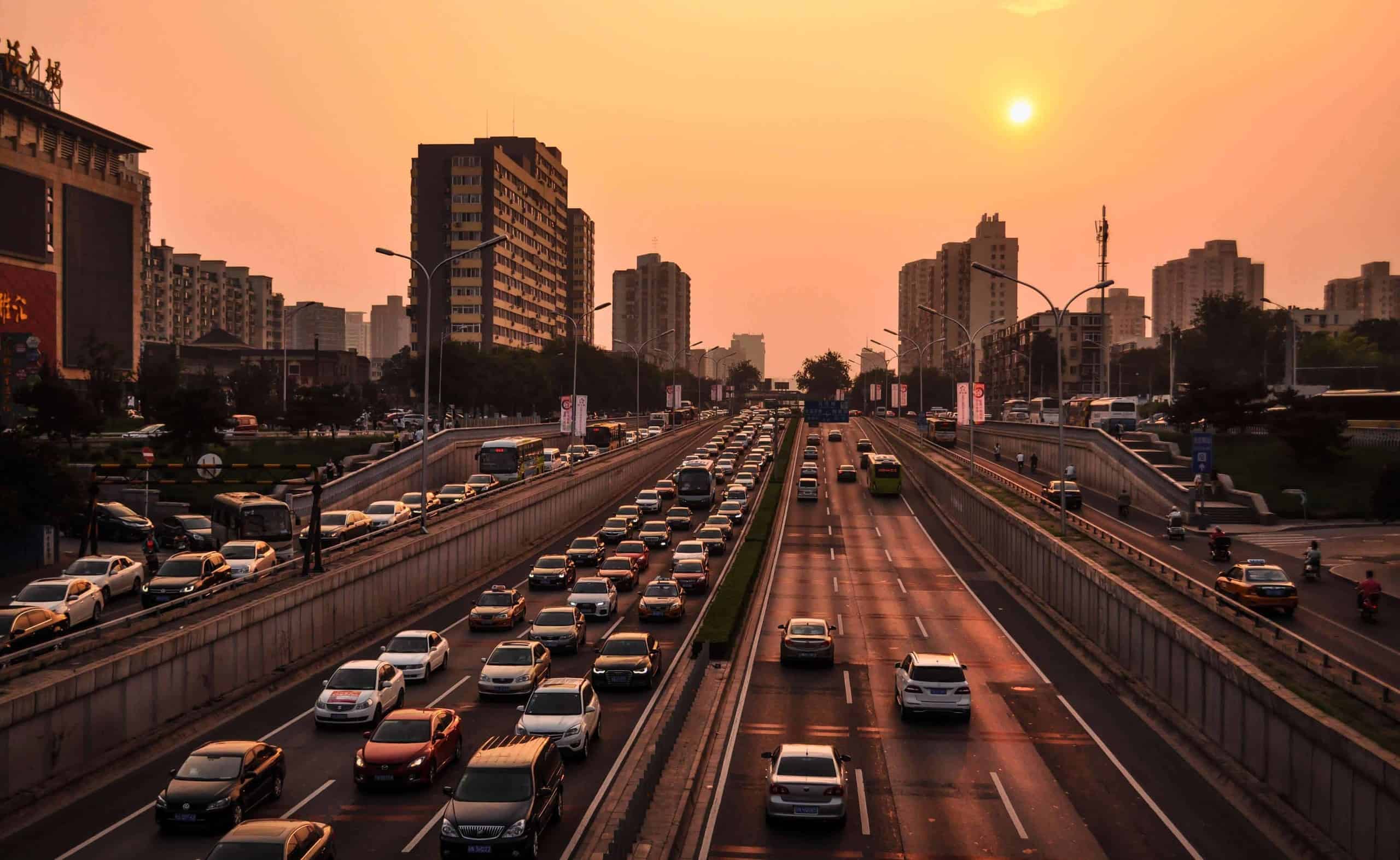 "We suffer because we are projecting the myth of permanence upon a situation that is actually conditioned, selfless, and constantly changing. Everything is interrelated and interdependent. There is nothing substantial and separate that we can lean upon. Samsara, 'the cycle of suffering,' is a direct result of our desire for permanence."
From "The Myth of Permanence" by Sakyong Mipham
How you create suffering
I don't know about you but when I read philosophy I can have a hard time grasping the concepts in a meaningful, how does this apply to day to day life, kind of way. In other words, I'm always curious about how I can LIVE an idea not just think it. For instance, take the topic of suffering. Sure, in my head, I've been bouncing around the idea for a while now… we can't control the world around us yet most humans try… this habit creates suffering. When we walk around with a lot of expectations about how the present moment and its inhabitants should be, we are contributing to our pain rather than easing it. Today my understanding of how I create my own suffering hit home in a new way. I create suffering… I do that every day, for many minutes of the day.
The lie of "supposed to"
For this New England girl, it all starts with the phrase "supposed to." As in today I was supposed to get a lot of work done on my computer; as in my internet was supposed to be working properly. As in I was supposed to be done by my afternoon full of clients so tonight I could rest with my family. See, none of the things on my list are guaranteed to work, and yet it didn't stop my mind from grasping at the thought that everything should go according to my plan. The truth is that nothing is fixed and yet every day I rely on things to go MY WAY and when they don't I repeat the refrain SUPPOSED TO and then I suffer.
A concept comes to life
As you read above I had a big list of things I wanted to accomplish today…when the writing was on the wall that my internet was too slow for some tasks due to the weather, I decided to go to the drugstore across the street for some new earbuds while a file was uploading to my computer.
I approached the crosswalk at a dangerous intersection and heard my internal grumbling "I hate these people… they are driving too fast… this is a crazy intersection… what are they thinking? They are supposed to drive carefully through here… they are supposed to stop for pedestrians…." I stopped my thinking and reviewed that phrase supposed to. As I finished my walk to the drugstore I realized that I had been torturing myself all day with that phrase. Suddenly I could connect personally to the Buddhist concept of suffering. I had my real-life scenario of how I was reacting to the day as an example of the concept.
Desire is suffering
As I watched my mind grasping at how today should be to fit my rigid view of reality, I recognized that I was contributing to my own frustration and experience of having a crappy day. You you can't totally stop pain. It's impossible. Pain is part of life and being human. I couldn't stop the ice from falling from the sky, but I could stop lamenting spring. I could make a choice to re-route my course of action rather than bang my head against the wall. I made my predicament worse by refusing to accept life as is. My desire for a different reality was making me feel terrible! So how to live it differently?
Acceptance is the key
I can't make my internet work. I can't stop the rain. I can't force my computer to move faster. What I can do is let myself see what's happening and respond to it with flexibility rather than with an iron grasp on having my way. I lost an hour of work today because I kept waiting for the internet to speed up. Rather than accept the one bar of cell service my phone was showing me I kept waiting for it to get better. This is what contributed to my frustration. Had I really taken in what I was seeing, I could have taken my walk to the drugstore sooner, maybe even scrapped the project completely for today. When I finally accepted what was happening and shifted to a new plan I felt better!
Freedom from suffering
And that's how I wrote this blog rather than doing the 10 other things I had on my Monday to-do list. I accepted my fate and recognized that this story might be a way for others to consider how they contribute to their own suffering… and could help us all take a step into shifting away from trying to control things and into meeting the day, each other, and ourselves as is.
Blessings to you on your journey towards freedom from suffering!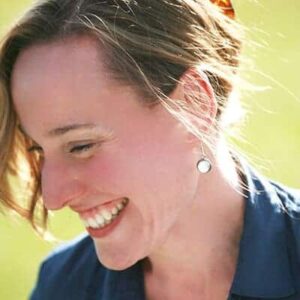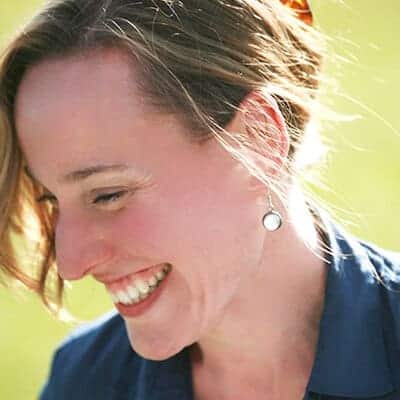 Heather Bilotta is a passionate believer in the healing power of self-expression and the importance of connection to community. Her Shake Your Soul®, Kripalu YogaDance, Kripalu R&R classes, one-one SomaSoul® and Divine Sleep Yoga Nidra® healing sessions are infused with heart and creativity and are an opportunity to bring light and acceptance to your whole, unfiltered self. She truly provides a supportive no-judgment zone. Heather teaches at Kripalu Center for Yoga & Health, Cranwell Golf Resort, and beyond. She is continuing her studies in Body-Centered, Subtle Energy Healing in the Professional Training Program at Hartford Family Institute.
Join Heather at the Art of Living Retreat Center.
This article first appeared on heatherbe.com. 
---
Interested in learning more about Ayurveda and the programs at the Art of Living Retreat Center? Check out our annual catalog here!