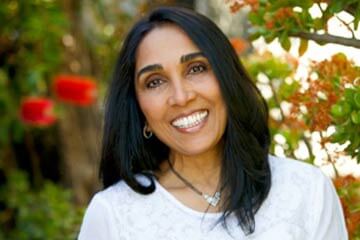 This program is currently full and closed for registrations. Please email info (at) artoflivingretreatcenter.org to join the waitlist.

Enhanced Self-Awareness for Better Relationships
Discover where you are stuck and how to let go. This retreat is designed to bring greater awareness of your beliefs, assumptions and patterns that hold you back from living in the moment. You will learn tools and techniques that allow you to better manage and to let go of anger, regret, fear. When we let go of our past beliefs and worry we naturally live, connect and communicate better. Love and intimacy are a natural result when we let go of negative emotions.
Through this program:
Improve communication with yourself and with your partner
Connect to deeper levels of your mind and feelings
Let go of past negative emotions
learn tools to keep your mind present
Intensive Work
Private one-on-one coaching is also available for couples who are interested in coming a day early for intensive personal work. Space is available on a first come, first served basis and limited to the first seven couples to apply.
About the Coach
Rajshree Patel has taught hundreds of thousands of people and is an expert on mind and how people relate. She brings deep insight and intuition to help participants release old patters, enhance connectedness and bring clarity to life's situations.
A highly sought-after trainer and inspirational speaker, she has traveled to 35 countries, speaking and facilitating programs to hundreds of thousands of people and organizations including the World Bank,NBCU, American Express, Shell Oil, Morgan Stanley, Texas Instruments, Harvard University, The United Nations and UNESCO.
She continues to travel offering a remarkable range of programs, including stress management, leadership, conflict resolution, relationships, communication, yoga, meditation and breathing.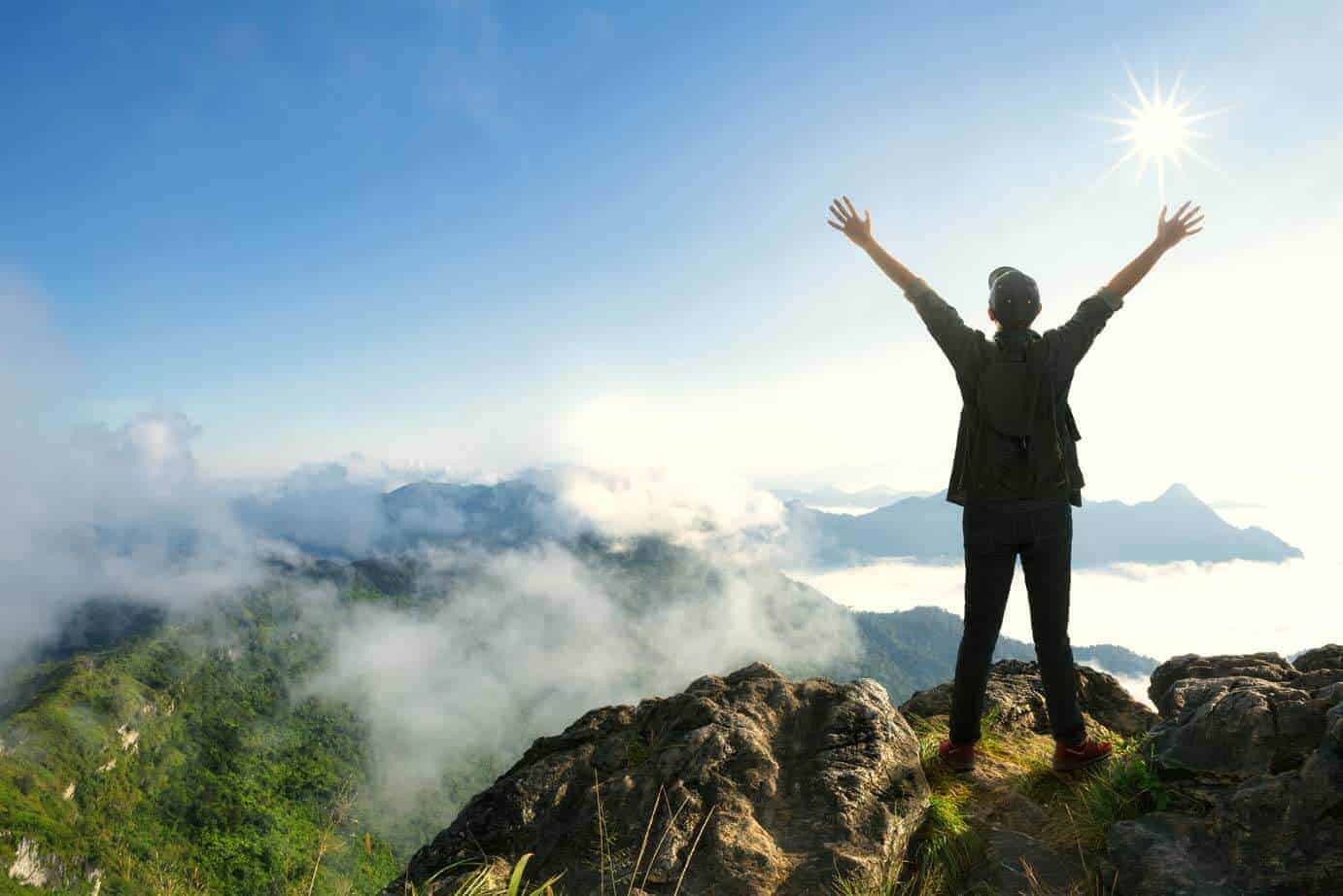 Art of Living Adventure Camp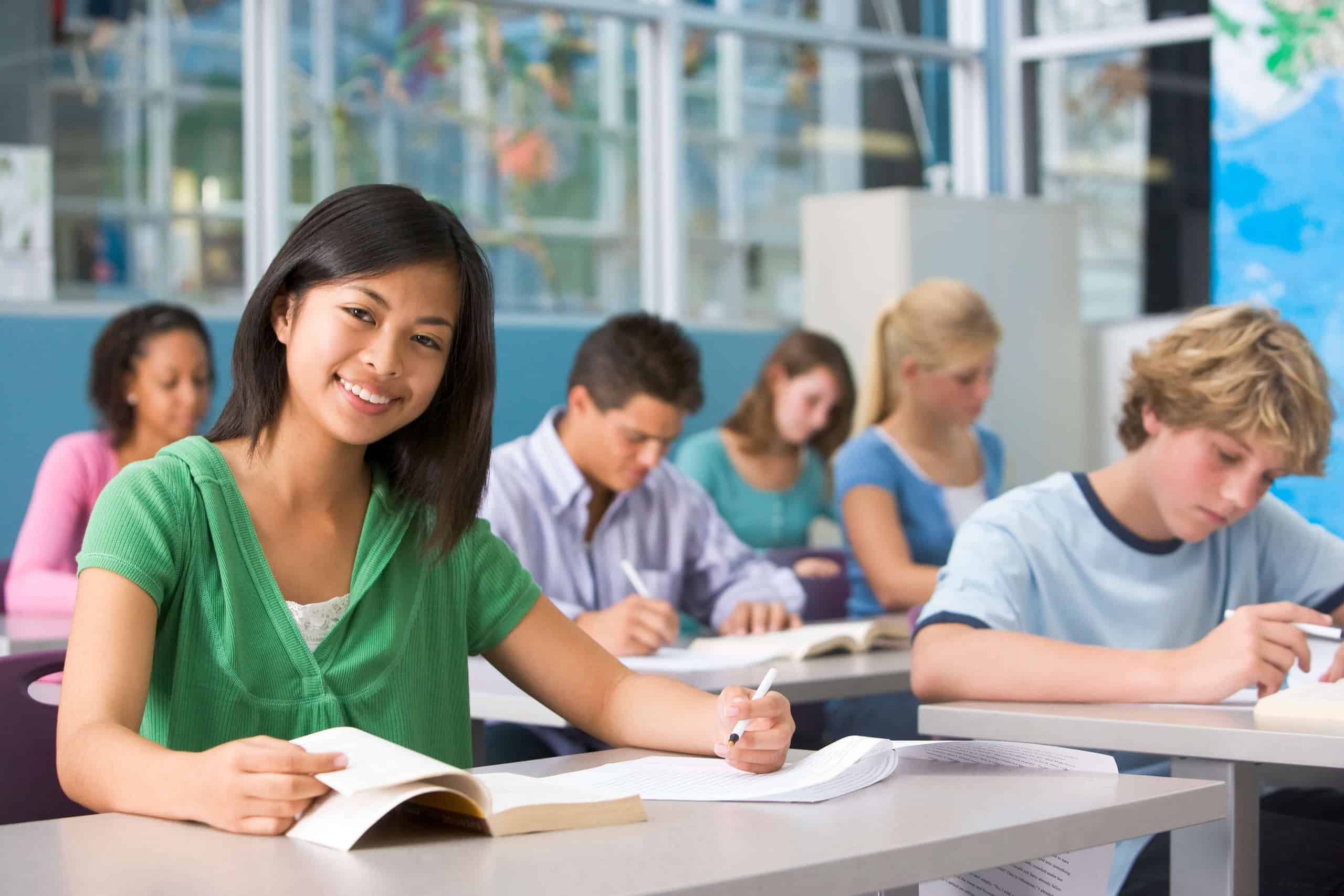 A Mindful Approach Raise SAT/ACT Scores & Lower Stress
Nonviolent Communication for Better Living
Overview
How do you respond to difficult people and challenging conversations? Nonviolent Communication for Better Living offers tools for creating mutual understanding, trust, intimacy, and meaning in your relationships.
The retreat is based on the work of Marshall Rosenberg, author of Nonviolent Communication, and is led by Dian Killian who co-taught with Rosenberg and has herself written two popular Nonviolent Communication (NVC) books. NVC will help you transform how you relate to others – by practicing self-empathy, connecting to the needs of others, and asking for what you want. You will develop a greater self-connection and connection with others.
Whether you are new to NVC or wish to deepen your practice, you'll learn practical skills, including how to:
Stay self-connected during challenging conversations
Listen to yourself and others, even when triggered
Discern what matters to you on a core level
Create strategies that work for everyone
Speak from your heart with honesty and connection
Read more about NVC here
Recommended advance reading: 'Connecting across Differences' by Jane Connor and Dian Killian
About the Teacher
Dian Killian, PhD, is a Certified Trainer with the international Center for Nonviolent Communication, a certified life coach (a graduate of the Coaching for Transformation program) and author of two books, Urban Empathy: True Life Adventures of Compassion on the Streets of NY, and Connecting across Differences: How to Connect with Anyone, Anytime, Anywhere (now in its third edition, and in German). Founder and former director of the Center for Collaborative Communication, she now offers coaching and training via her company, Work Collaboratively, to diverse organizations from small and large NGOs to multinational and Fortune 100 companies. She also leads the annual East Coast Women's Retreat and has regularly offered public programming at Kripalu, the 92nd St Y, Omega, the NY Open Center, NVC Academy, and in the Bahamas and Europe. Learn more and join her blog post and mailing list here